Workplace Environments Are Changing.

Keep your new hires and HR staff safe from COVID-19 exposure by switching to mobile onboarding!
Engage your new hires safely before day one.  See how!
A Better Way to Onboard.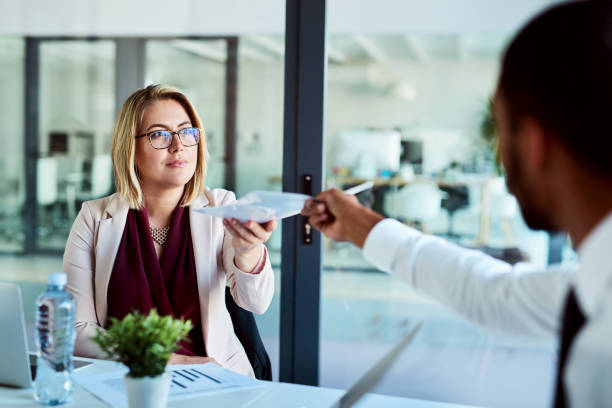 Go Paperless
Reduce your risk of exposure.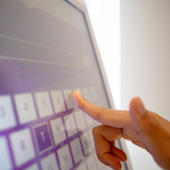 Stop Onsite Onboarding
Eliminate the need to sanitize workstations after each use.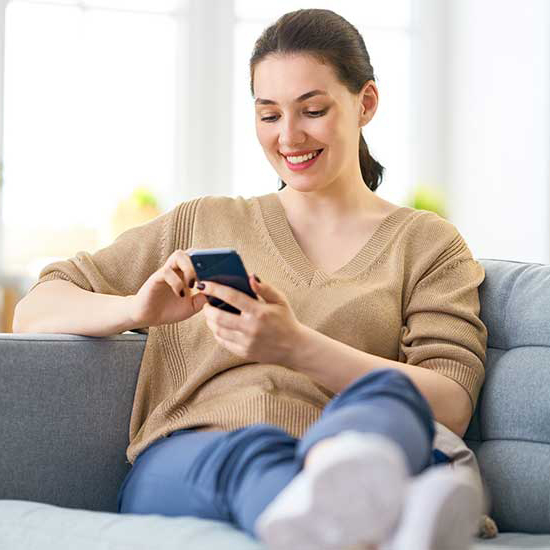 Onboard from Anywhere
Employees no longer need to be in the building and can complete all of their forms digitally.
About Us
Who we are
Employee On Board is a product of Pay Plus Benefits who has over 30 years of expertise in Human Resources. Using our vast experiences with the online data warehousing of payroll and benefits information for our Professional Employer Organization (PEO) clients, we are able to offer companies a simple solution to obtain reputable answers for HR issues.

What we do
We work with hundreds of companies nationwide and continue to develop our platforms to accommodate the ever-changing virtual world. We continue to service our PEO clients, all while creating new products and tools like Employee On Board to allow HR staff to – quickly and safely – onboard new  hires.

To learn more about Pay Plus Benefits visit payplusbenefits.com